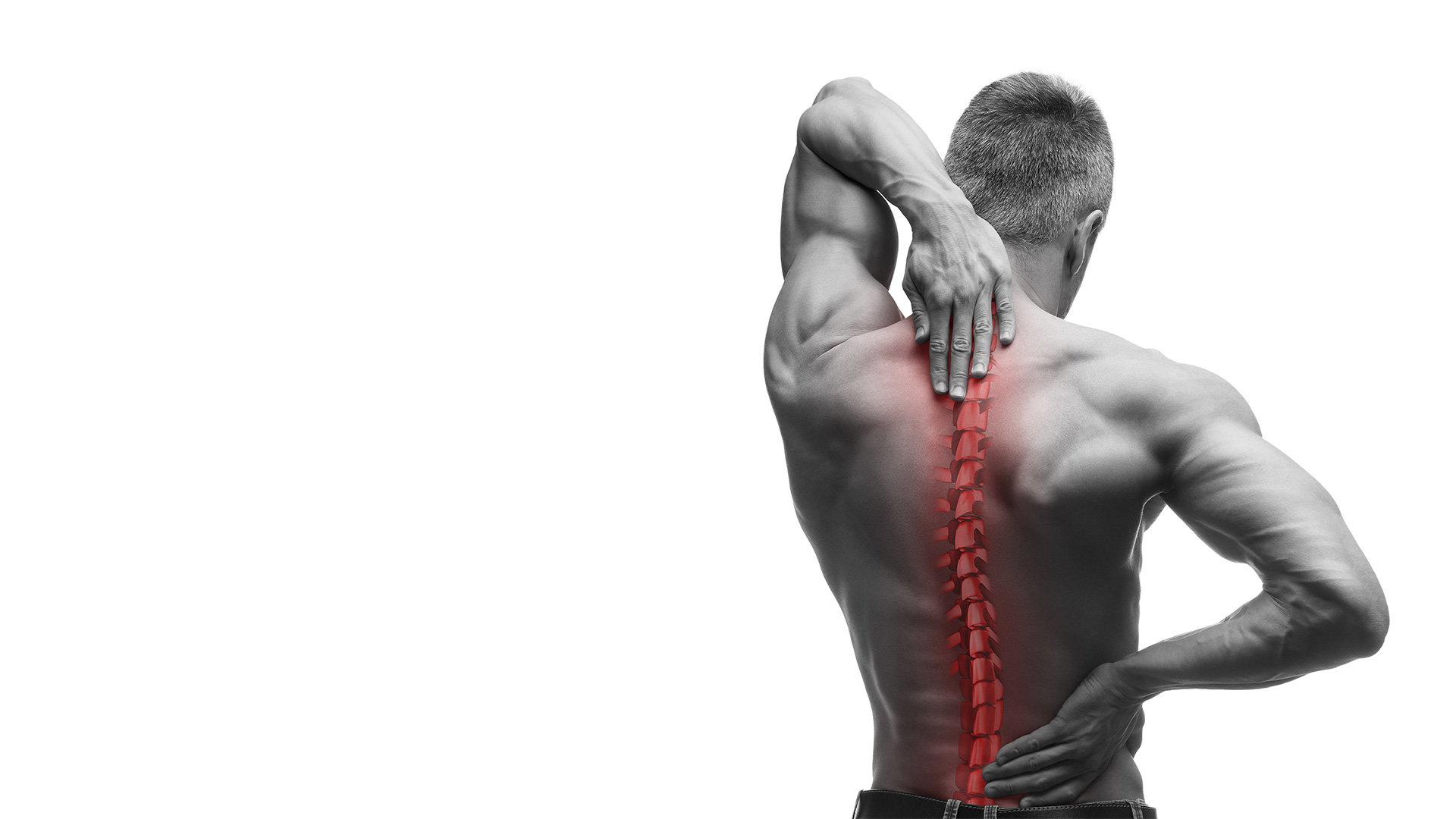 R. Alexander Mohr, MD, FAAOS
Orthopaedic Spine surgeon Board Certified – Fellowship Trained Spine Surgeon
Meet Dr. Mohr
In 2001, R. Alexander Mohr, M.D., joined Advanced Orthopaedics & Sports Medicine as a fellowship-trained, board-certified orthopedic spine surgeon. Practicing in two convenient locations, one in Houston and the other in Cypress, TX, Dr. Mohr offers a full range of nonsurgical and surgical treatment options for orthopedic and neurological conditions that cause neck or lower back pain. In keeping with his conservative treatment philosophy, Dr. Mohr is committed to helping his patients find effective symptom relief using the safest and least invasive method possible, and he can often offer several potential ways to help what hurts.
More About Dr. Mohr Conditions Treated
Listen to Our Patients
"Dr. Mohr is AMAZING! Extremely thorough and knowledgeable. I had lumbar back pain for 20 years and Dr. Mohr was able to get me pain free. Highly recommend him!"
– Brandy F.
Ready for pain relief?
Contact us today to make an appointment with Dr. Mohr.