Fellowship-Trained, Board-Certified Orthopedic Spine Surgeon Practicing in Houston, Cypress & Tomball, TX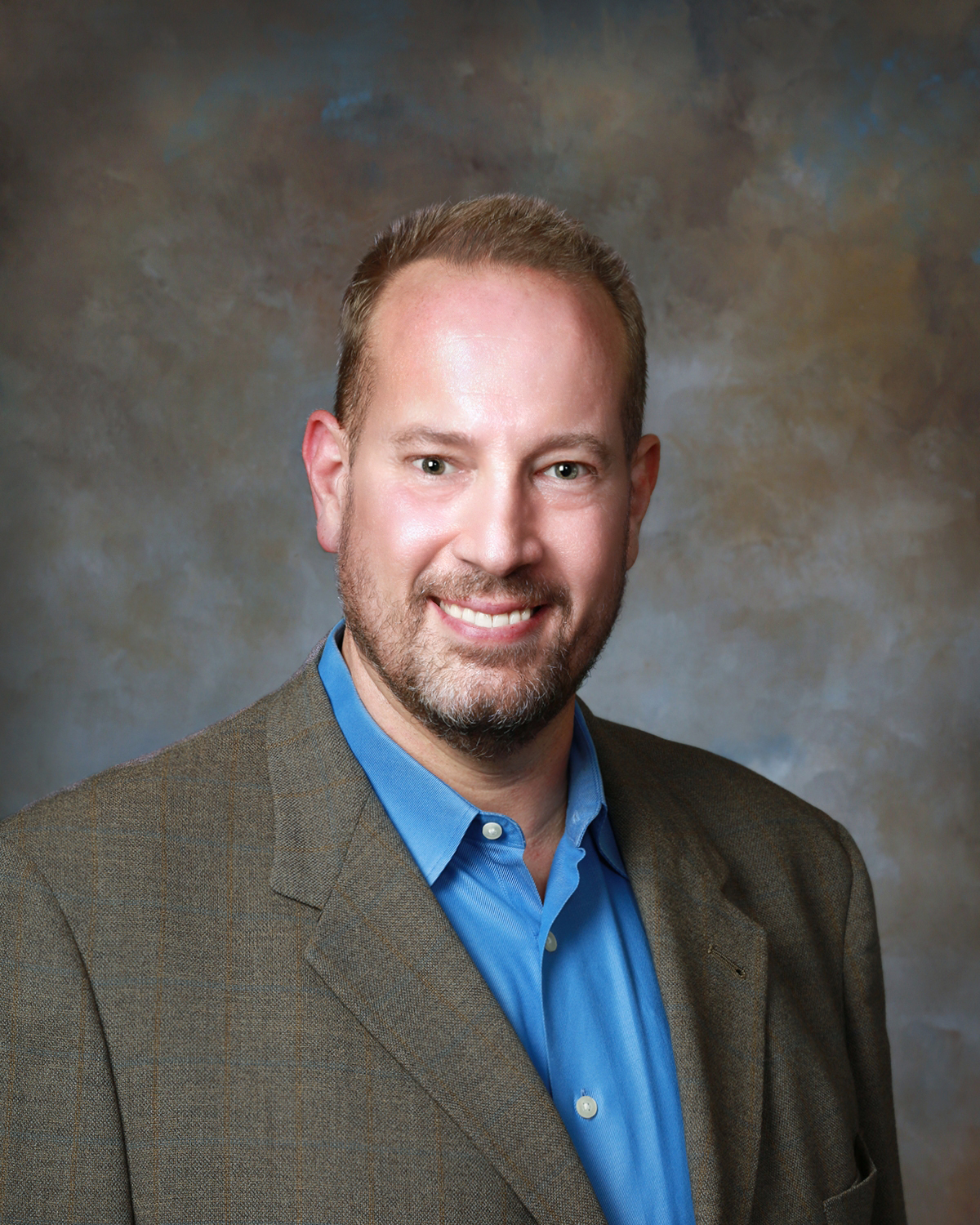 Also Accepting Patients Located in: Spring, TX | Magnolia, TX | The Woodlands, TX
R. Alexander Mohr, MD, is a fellowship-trained, board-certified orthopedic spine surgeon who practices with Advanced Orthopaedics & Sports Medicine in Houston, Cypress and Tomball, TX. A member of the American Academy of Orthopaedic Surgeons, the North American Spine Society and the Lumbar Spine Research Society, Dr. Mohr focuses his practice on the management of spine conditions, both orthopedic and neurological, and second opinions, including those caused by sport-related trauma and age-related degeneration. His goal is to help each patient find the most conservative treatment approach that will be effective.
Dr. Mohr's educational background
After graduating summa cum laude from Utah State University, Dr. Mohr completed medical school with honors at the University of Utah School of Medicine. During his five-year orthopedic residency at the University of Utah, he earned several research awards and was elected administrative chief resident.
At the prestigious University of Wisconsin, Dr. Mohr was awarded an Orthopedic Spine Surgery Fellowship under the direction of world-renowned spine surgeons Thomas Zdeblick, MD, Clifford Tribus, MD, and Paul Anderson, MD. Afterward, he followed his passion by serving for three and a half years as director of the Division of Orthopaedic Spine Surgery at University of Connecticut with dual appointments in the orthopedic and neurosurgery departments, and assistant director of the New England Musculoskeletal Institute's Comprehensive Spine Center.
Dr. Mohr's specialties
As an orthopedic spine surgeon who takes a patient-first approach, Dr. Mohr emphasizes nonsurgical treatment for neck and back pain whenever possible. He also has extensive experience in performing complex spine procedures using anterior, posterior, lateral and oblique approaches. His specialties include:
Minimally invasive posterior cervical instrumentation and fusion
Cervical laminoplasty
Minimally invasive spinal decompression, instrumentation and fusion
Microdiscectomy
Cervical and lumbar disc replacement
Motion preservation surgery
Revision surgery
Throughout his long and illustrious career as an orthopedic spine surgeon, Dr. Mohr has contributed to the development of cutting-edge surgical techniques and instrumentation, making spine surgery increasingly safer and less invasive for the benefit of his patients. He regularly instructs physicians, orthopedic residents, neurosurgical residents, fellows and attending surgeons on complex spine procedures, minimally invasive techniques and construct planning.
As a sports enthusiast who played left tackle in football while attending Utah State University on a full-ride athletic scholarship, Dr. Mohr has unique expertise in the prevention, diagnosis and treatment of football- and other sports-related injuries. As an orthopedic spine surgeon, he takes tremendous pride in helping athletes overcome spinal injuries and return to sport.
Dr. Mohr welcomes new patients from Houston and Cypress as well as the surrounding Texas area. To request a consultation, contact us today.